STRIVER- When is new content added to Striver?
The table below shows the different Striver units and when each new unit becomes available.
All units are released a full term ahead of time so you can plan with confidence. If you have any questions about the release schedule please contact support@2simple.com.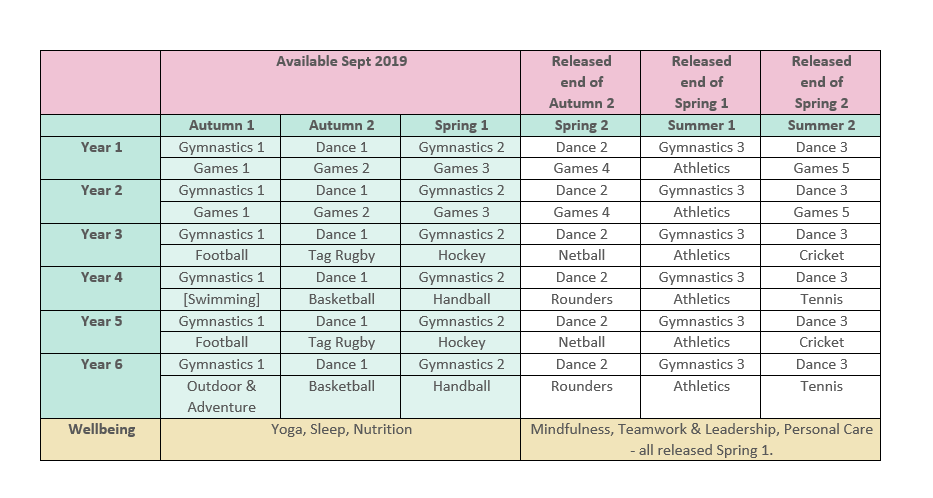 ---
---