Parent Guide: 2Email
2Email is a completely internal email system within Purple Mash; your child cannot receive or send emails outside of Purple Mash. It provides a safe environment for children to learn about email.
How to find 2Email
To access 2Email please follow the steps below:
Log into Purple Mash
Click on Tools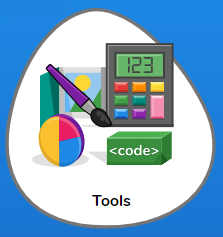 Click on 2Email

Pupils can also access 2Email via an Alert (bell icon) on top of their Purple Mash home screen if they have received an email.
Click on 2Email again

2Email interface overview
Two different 2Email interfaces exist depending on the age and year group of the child.
The KS1 mode is more simplified, while the KS2 mode gives pupils more options, bringing the interface closer to that of popular email providers.
KS1 Example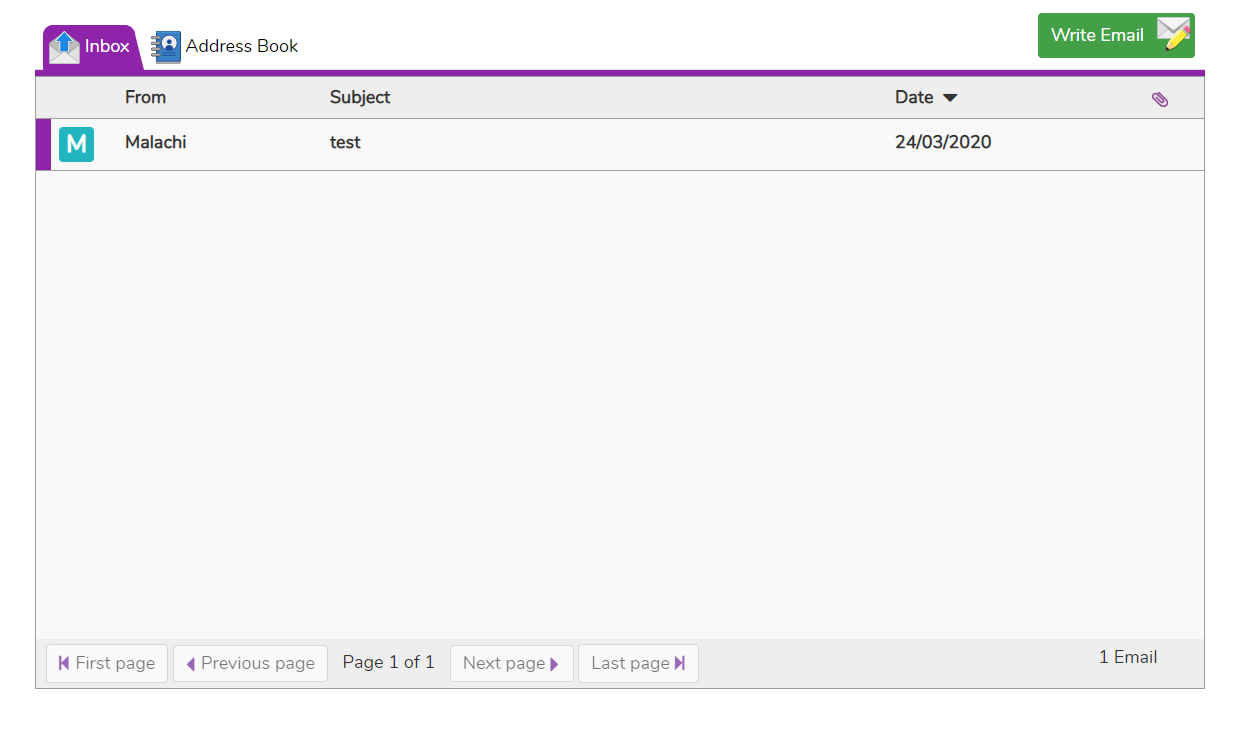 Children can select the Write Email icon in the top right hand corner of 2Email. This will create and open a new blank message where they will add a recipient from their Address Book, write a Subject line, and a Message.
KS2 Example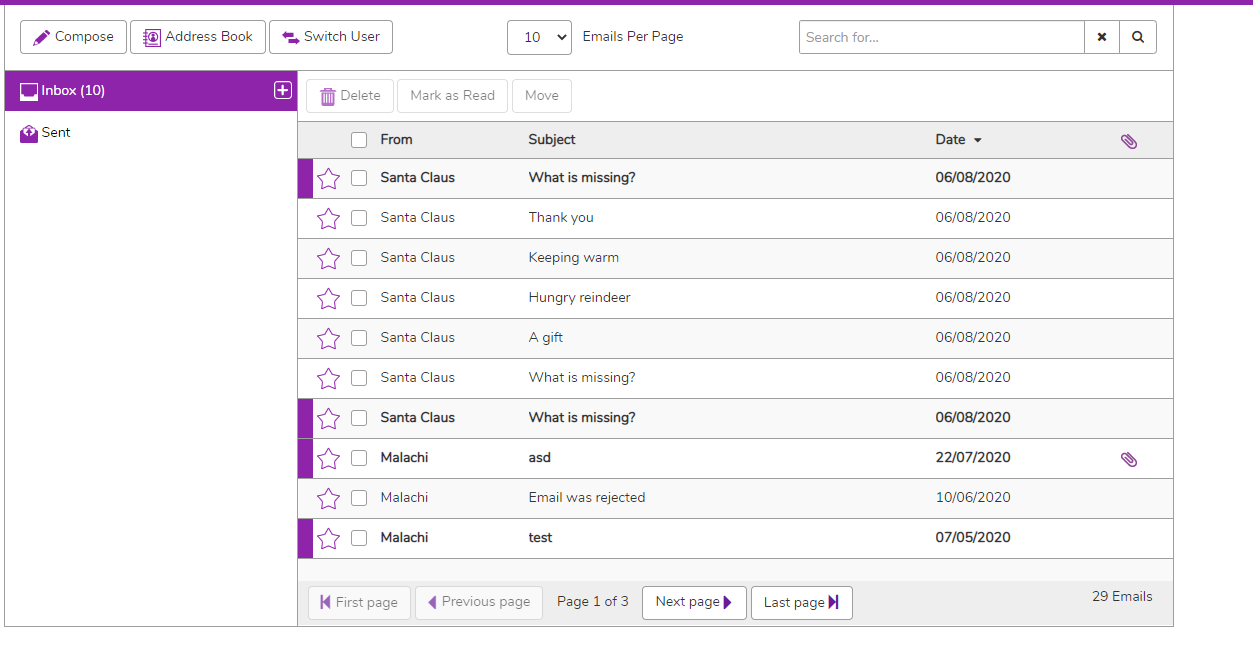 For the KS2 interface pupils can select the Compose button on the top left corner of 2Email.
The pupil can open 2Email and practice sending email to various characters, complete activities in 2Respond or they might be set an email activity by the teacher as a 2Do.
They can send an email to a "Practice character", then swap to that character to view the email and respond, then switch back to themselves.
2Email also has various settings that the teacher controls for safeguarding purposes.
Composing an Email
Once you select either Write Email or Compose the child will then be able to compose an email.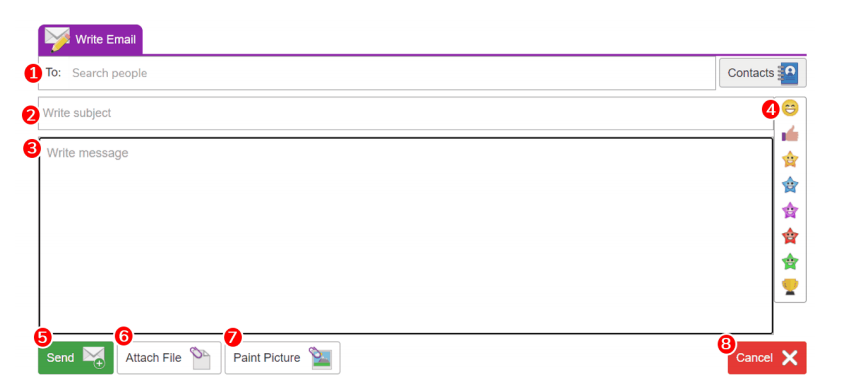 | | |
| --- | --- |
| 1 | The To field can only be filled with emails from the Address Book. It can only contain one person at a time so sending the same email to multiple people is not possible with the KS1 version of the interface. To fill it, either select the Contacts Book icon and select the name of the desired recipient or start typing the name of someone in the address book, then select the recipient from the list of suggestions. |
| 2 | The Write subject field can contain words, letters, symbols, and the Purple Mash emoticons. |
| 3 | The Write message field can contain words, letters, symbols, and the Purple Mash emoticons. |
| 4 | Emoticons can be added into an email just by clicking them. The emoticon bar will only appear if you have clicked into the Write subject line or the Write message field. |
| 5 | Pressing Send will send the message. |
| 6 | Attach File allows the user to attach files from elsewhere within Purple Mash using the file picker or attach files externally from Purple Mash using the 'From my PC' folder. |
| 7 | Paint Picture allows the user to paint a picture using the Painting tools. |
| 8 | Pressing Cancel will close the message and delete the draft. A window will appear before the draft is lost asking if this is what the child wants to do. Navigating to any other folder (Inbox, Contacts or Write) will also bring up the warning reminding children that they will lose their draft work if they continue |
---
---